Drain Line Video Inspections
---
At J&T Plumbing & Heating, we video inspect every sewer line we clear at no extra charge! By doing this we can make sure we've cleared the line properly and guarantee our work.
Advantages of our Video Inspection Service
It's Free
If we clear your sewer line we'll send the camera down at no extra charge.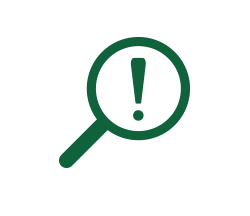 See The Problem
Find out exactly what is causing your drain to backup and where the problem is located.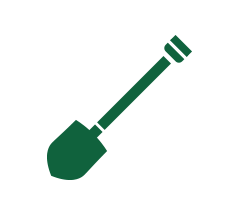 Locating Device
We have a locating device that we can use above ground to pin point exactly where the camera head is at in your sewer line. This is helpful for sewer repairs so we know exactly where the problem is before we dig.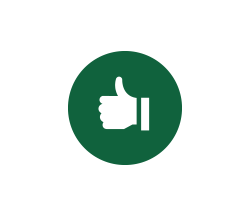 A Great Result
Whether cabling or jetting the line, you'll be able to see how well we cleared the blockage.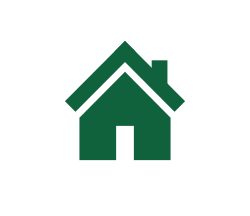 Buying A House?
Video inspecting the sewer line can save you money if you're looking at buying a house. You are much better off knowing the condition before you buy it.
Call J&T today at 641-864-2400 if you would like to know more about this service and we can answer any questions you may have.